Coming up in Chicago...
For the last few years I've been a judge at the annual Rube Goldberg Machine Contest nationals.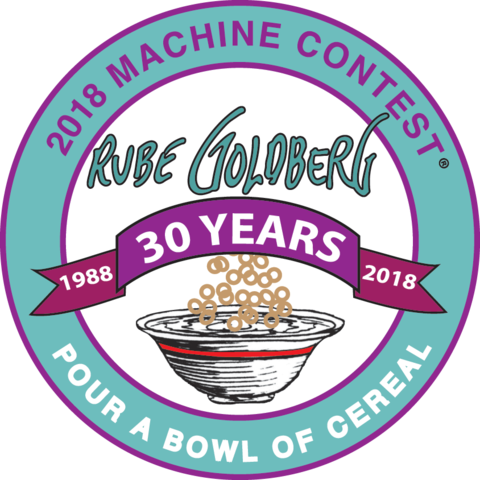 This year, rather than judge, I'll be a 'special guest', and the MC of the weekend. That's whole lot easier then having to judge those machines!
This is a pretty amazing event- schools from all around the country compete for the grand prize of RGMC Champion. There's 3 divisions- Middle School, High School and college, and it really is an awe inspiring weekend. Here's a link to the event...
Basically how this works is, every team is given the same task for their machine, and that task is based around each year's major sponsor. This year the sponsor is General Mills, so the task is to pour a bowl of cereal. Last year it was Johnson &Johnson, so the machines had to apply a Band-Aid. Plus, the winners in the college division get to go on the Jimmy Kimmel show- pretty cool.

If you're in the Chicago area, head to the Museum of Science and Industry (my favorite museum growing up- I'm from just north of here) on April 21/22 and check out what's happening.

In addition to being the loudmouthed announcer, I'll be drawing attendees for bit each day, from 1-2.

If you're around, admission is free. Bring me a Lou Malnotti's pizza and I'll draw you extra pretty!
---