Local news spot on me and the NCS cartoonists visits with the USO
Back in 2009 or so, I began traveling with the USO to a number of military sites around the world, drawing for service-people and their families on behalf of the National Cartoonists Society.
The local ABC station here in NY did a little spot on me and these trips.
Sorry about the ad....
Not sure if this video link will work, so here's a few screenshots from the segment: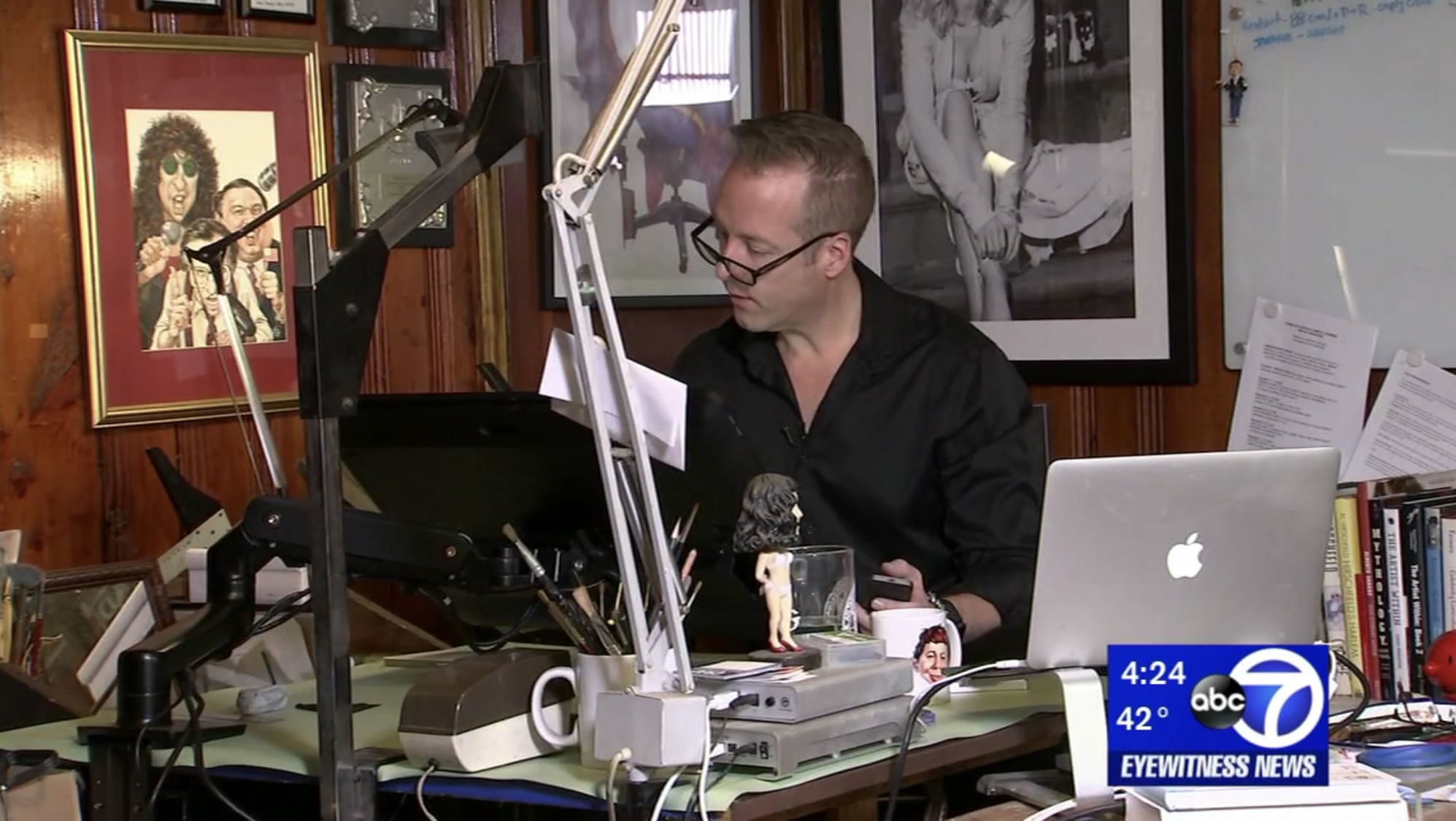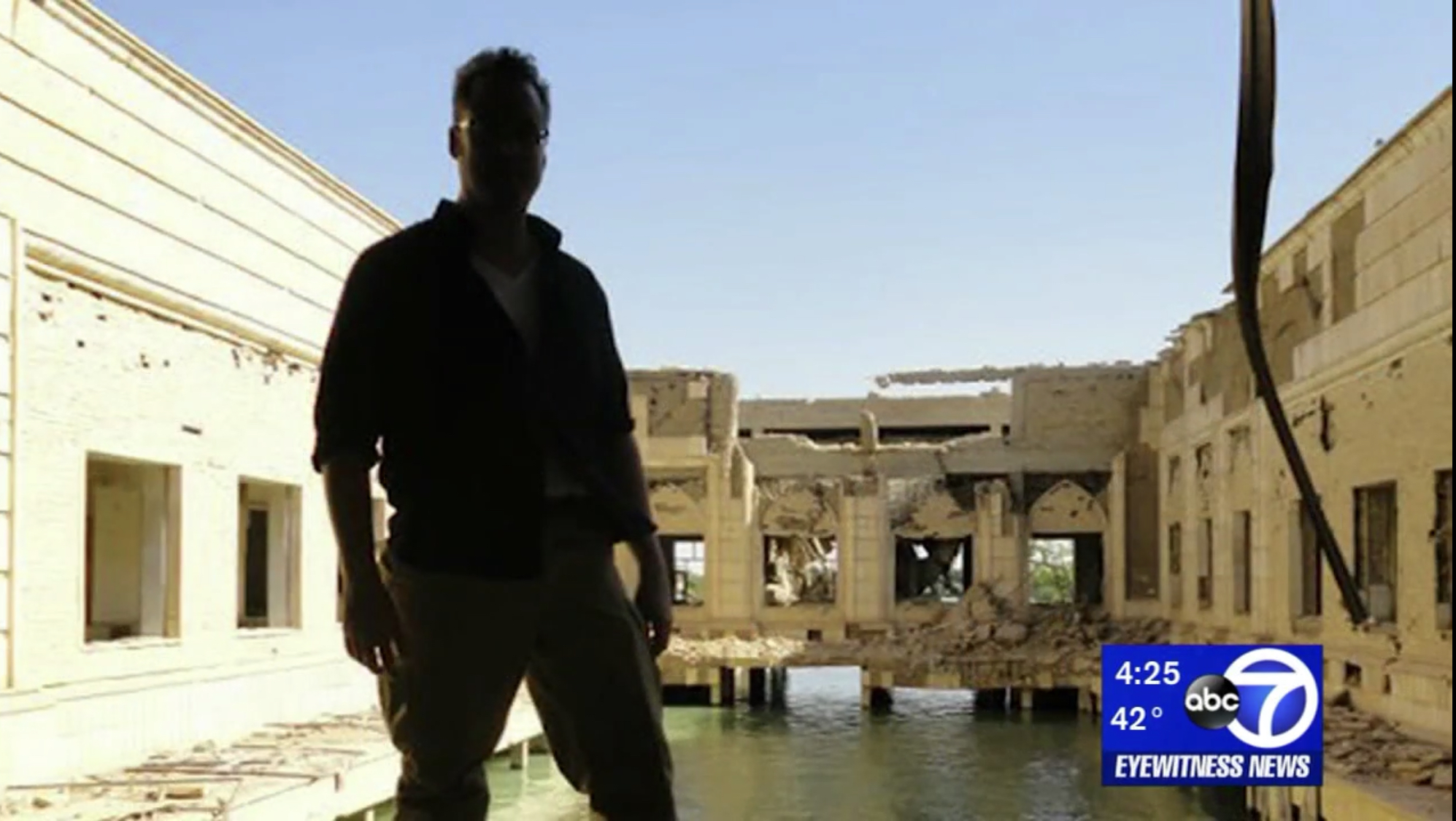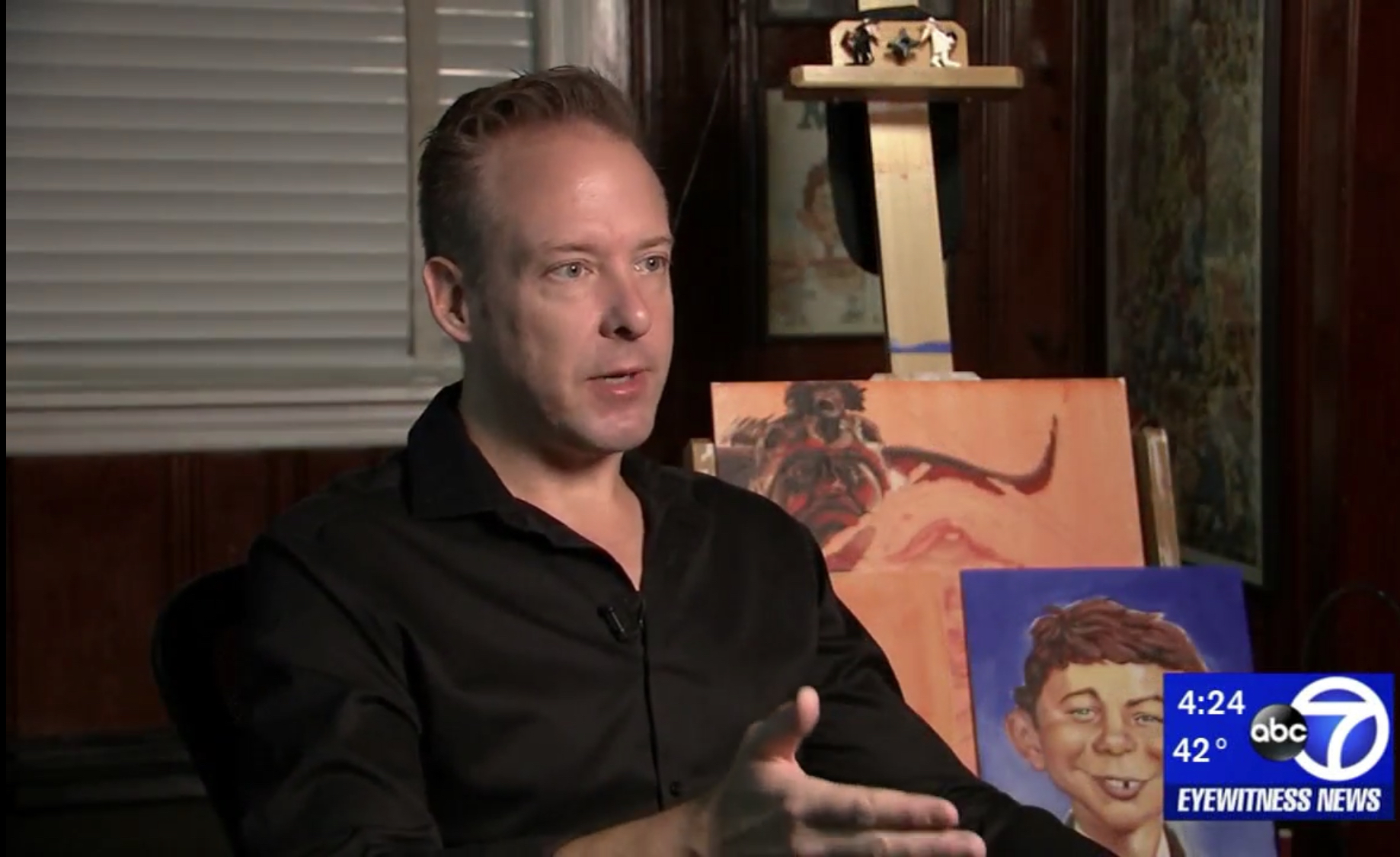 When this was filmed, I was working on the art that's now in Mad #5. I told them to not use that unless this segment aired after a certain date, which it did (whew!)
Not mentioned are the number of other cartoonists who've joined me on these life changing trips. A few that show up in this piece, Tom Richmond and Ray Alma, both of Mad Magazine, Chad 'Tundra' Carpenter, Jeff 'Family Circus' Keane, Mason 'B.C.' Mastroianni, Paul 'Trial by Fire' Combs, Dave 'Speed Bump' Coverly, Rob 'Monster on the Hill' Harrell, illustrator Sam Viviano, Jeff 'Broadside' Bacon, Bill 'Tank McNamara' Hinds, Bruce 'Punderstatements' Hidgon, editorial cartoonists Michael Ramirez and Tom Stiglich, and a few others who'll no doubt call me out for forgetting them here!

The link to the write up and direct video can be seen by clicking here....
---