Off on another USO Cartoonists tour!
Since 2009, I've been active with these NCS cartoonist tours sponsored by the USO. I've been all over, mainly Europe and the Middle east, and today starts another awesome mission to a number of countries, some I've been to and others I've not.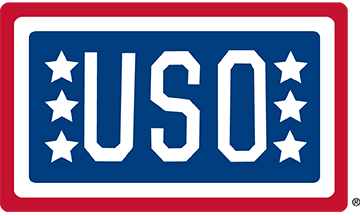 We're given strict orders not to disclose where we are until after we leave, so all I can say this time is that after 11 days, I'll have been to 3 different continents.
What I can say is that I'm going with a pretty great group. Rick "Baby Blues" Kirkman, editorial cartoonists Paul Combs, Chip Bok and Mike Ramirez, animator extraordinaire Eddie Pittman (Phineas & Ferb), illustrator and animator Chad Frye, and illustrator and Mad Magazine Art Director Sam Viviano.

Wow.

Not sure how much posting I'll get to do while out there, but I'll have highlights here when I get back at the very latest.

Wish us luck!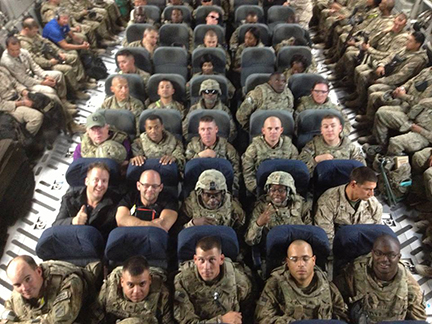 ---