Rube books on back order! Sold out until further notice
Not a bad problem to have, but there's no more copies of my book until further notice.

The book has gone into a 4th printing, so once I get my next shipment, I'll again be selling signed copies right here.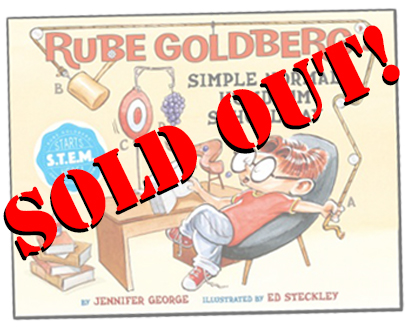 To all who've purchased, thank you for your support! I hope to have more copies before Christmas!

If you'd like to place an order, click here, and as soon as the new shipment comes in, I'll send out your order!
---